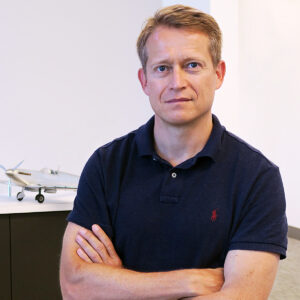 Julian has over 25 years' professional investment experience. Before starting Spitfire, Julian was a Member of Cannell Capital LLC, a San-Francisco long/short fund. Previously, Julian was a Managing Director of JH Whitney & Co. LLC, a middle market private equity investor. Julian started investing at Patricof & Co. Ventures, Inc., and was a founding Principal of Capital Z Partners. Julian started his career as a financial analyst in mergers and acquisitions at Wasserstein Perella & Co.
Prior to its sale to Francisco Partners, Julian was a director of QuadraMed Corporation, where he served on the audit and compensation committees, and was previously a director of several private companies.
Julian holds an MBA with High Distinction from the Harvard Business School, where he graduated as a George F. Baker Scholar, and a B.A. from Cambridge University, England.
Julian currently serves as a Trustee of the Mark Day School in San Rafael, California, where he is Treasurer and Chair of the Finance Committee.  He is also a member of the Investment Sub-Committee, helping oversee the school's endowment.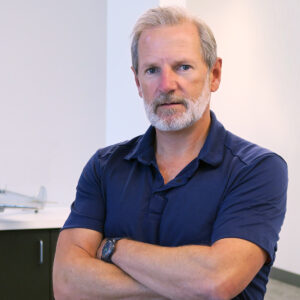 Patrick has 20 years' experience in global prime brokerage and corporate treasury. Prior to joining Spitfire as Chief Operating Officer, Patrick was a Managing Director in Prime Finance at Citigroup where he was responsible for managing Citi's west coast hedge fund relationships. Previously, Patrick was a Director in Prime Services at Credit Suisse in New York and San Francisco and an Executive Director in Prime Brokerage at Lehman Brothers in New York and London. Patrick started his career as an analyst in the European Finance Group at Lehman Brothers where he worked in Corporate Accounting, Corporate Credit and Corporate Treasury. Patrick's areas of expertise include global prime brokerage, equity swaps, securities lending, financing, accounting and corporate treasury management.
Patrick holds an M.A. in Economics from Cambridge University, England and a Certificate in Corporate Treasury Management from the Association of UK Corporate Treasurers.
William has seven years of investing and finance experience. Before joining Spitfire, William was an Investment Analyst at CHS Management, the Charles & Helen Schwab Family Office, and started his career as an Investment Banking Analyst in Barclays' TMT Group.
He holds an MBA from Stanford Graduate School of Business and a BBA in Finance from the University of Notre Dame.